Series C
Revolut is a unicorn now: The British banking startup raises 250 million dollars investment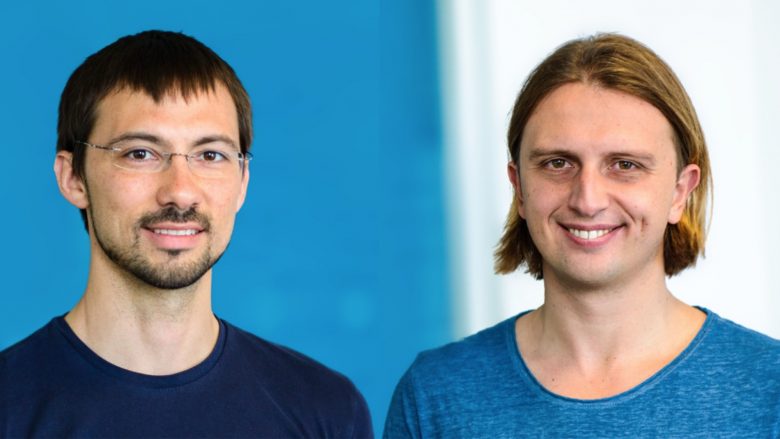 The race for the leading banking app in Europe has reached the next level. Shortly after N26 from Berlin announced a financing round of 160 million dollars (Trending Topics reported), the British competitor Revolut hits back. Founded by Nikolay Storonsky and Vlad Yatsenkoin 2015, the startup today announced an investment of 250 million dollars from investors in its Series C round.
Lead investor DST Global from Russian internet entrepreneur Juri Milner and Silicon Valley's Index Ventures and Ribbit Capital are valuing Revolut at 1.7 billion dollar, creating a new European unicorn. Together, the new investors take a 15 percent stake in Revolut. Currently available in 32 European markets, the fresh money will be used for the global expansion. In 2018, Storonsky and Yatsenko want to start their service in the US, Singapore, Australia, Hong Kong and New Zealand. The number of employees is expected to grow from around 350 to 800 this year. In the next five years, Revolut wants to grow its user base to 100 million.
>>> German version of the article <<<
1.7 million users
Revolut offers its users a free banking account (in physical form a Mastercard), with which you can hold 26 currencies at a real exchange rate and transfer money internationally, get up to 200 euros per month free of charge at ATMs and pay in 120 currencies worldwide free of charge. The service is monetized via a premium version of the app, which costs 8 euros per month and includes free unlimited FX volumes and a free overseas medical insurance. In addition, users can book travel insurance or insurance for smartphones and buy and sell cryptocurrencies such as Bitcoin, Ethereum and Litecoin through the app.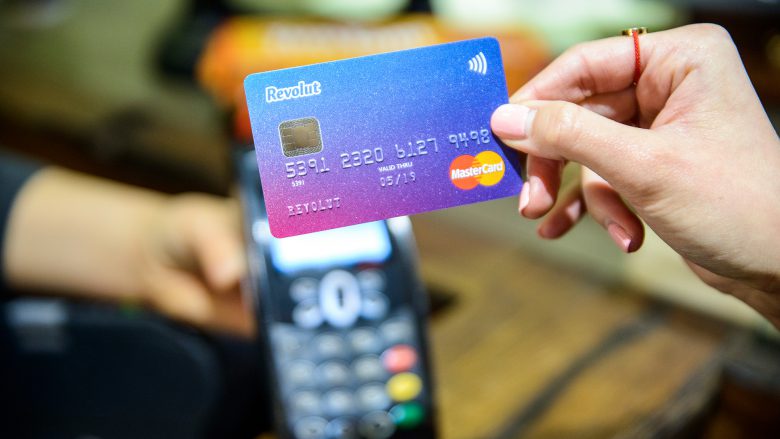 Currently Revolut counts 1.7 million users, 250,000 of which access the app on a daily base. According to the founders, a transaction volume of 15 billion dollars has been transacted via the service since the start of 2015. Their dedicated goal is to end the "party of the banks". However, these banks have long since reacted to the digitization and are bringing more and more offers to smartphones.
Banking license in Lithuania pending
How many of these users pay for the premium offers will not be revealed. "Our focus since the launch is to do everything completely different from traditional banks," says co-founder and CEO Storonsky (here in an interview with Trending Topics). However, this is only to a certain extent, after all, Revolut is currently trying to obtain a banking license in Lithuania (Trending Topics reported) in order to be able to introduce credit and deposit services for its customers. Competitor N26 has already obtained such a banking license and also wants to enter the important US market.
N26
Revolut
Users

> 750.000

> 1,7 Millionen

Headquarter

Berlin

London

Founding year

2013

2015

Markets

17

32

Price for Premium

from 10 euros per month

8 euros per month

Business offers
yes
yes
Total investments

215 Mio. $

340 Mio. $

Investors

Tencent, Allianz, Horizons Ventures, Valar Ventures, Zalando, Earlybird Venture Capital, Redalpine Venture Partners, Battery Ventures

DST Global,

Index Ventures, Ribbit Capital, Balderton Capital, Triplepoint Capital, Point Nine Capital, NJF Capital, Seedcamp

Employees

> 380

> 350

Buying/selling crypto assets

no

yes
Banking license
yes

no (applied for in Lithuania)
With DST Global (short for Digital Sky Technologies) of the Russian billionaire Juri Milner, Revolut has brought a potent investor in. Headquartered in Hong Kong, the VC has also invested in Facebook, Twitter, Deliveroo, Funding Circle, Xiaomi, Flexport, Auto1 or Robinhood. "Revolut is developing and delivering technology that reduces the complexity and cost of financial services for consumers and small businesses", says Tom Stafford, Managing Partner at DST Global, about the investment. The startup should now roll out new offers and expand worldwide.