Ecosystem
Weekly wrap-up: Bulgaria's cloud storage history and a $25m investment | The President doesn't trust the government, but gives awards to innovators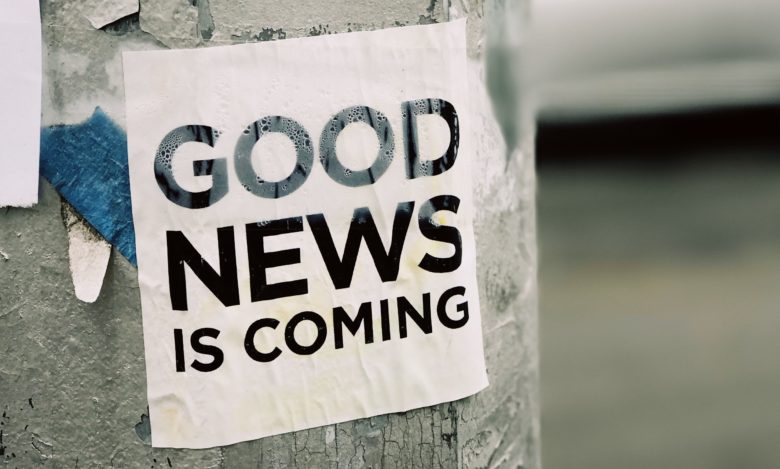 For the Balkan ecosystem week 6 started with awards and recognitions, offered some opportunities for students and cleantech entrepreneurs, brought some good Bulgarian and Romanian startup news, alongside bad news for Airbnb (owners will need permission from half of the neighbors in the building), …. and finishes with surprizes from our neighbors in Skopje. Don't wonder what you've missed – here's your digest…
Romania: Bye, Bye Bank Consumer Credit: Here Comes Beez, The Retail Finance Disruptor That Just Raised €1.2m | Founded in 2018 by Lucian Cramba and Vasile Tamas, Beez targets online shoppers who finance their purchases with credit. In a nutshell, the Romanian fintech venture is building an alternative to a credit card, a product that has the same benefits but with zero interest and no commission or late fees.
What's the potential of the company? Read the story.
Macedonia's new digital identities and e-government services | The Government of the Republic of North Macedonia and Mastercard unveiled on Friday plans for a range of digital solutions that will advance the country's digital economy aspirations and give citizens a new way to prove their identity when accessing government and business services. 
The partnership is intended to bring local digital identity and related services (like digital document signing and verification) that citizens of North Macedonia can use across a number of day-to-day activities. 
The whole story comes soon.
Diaspora alert: A New Digital Guide To Bulgaria Helps People Who Want To Move To The Country With Practical Information | Guide to Bulgaria is designed to be a one-stop-shop for information about life, work, education in Bulgaria. The guide provides up-to-date content about life in Bulgaria, job offers, employers' profiles, scholarships, events, etc. It also offers a calculator that allows users to see what is the equivalent salary that they would need to ask for to sustain their standard of living in the respective country they are coming from. For instance: €3K net in Germany equals 2720 BGN, $5K in the US equals 3408 BGN in Bulgaria.
Read more and explore the platform yourself
Inside The Bulgarian Cloud Storage History, Two Exits And A $25M Investment | Last year, a US company that has attracted $95M of external capital decided to open a Bulgarian engineering office and invest $25M in it. The decision to launch an office in Bulgaria is only partly related to cost-efficiency. Indeed, the story of why AtScale decided to come to Bulgaria and build cutting-edge multi-cloud systems here is long and has its roots in the first days of the digital transformation of the Bulgarian National Television. In this very honest interview with AtScale's VP of R&D, Momchil Michailov talks about the less known story of Bulgarian cloud computing, two exits the ecosystem knows almost nothing about, and what Michailov has on his mind this time.
Hard work, cool new products: From 40 Enrolled Founders To Nine Pre-Seed Startups: The 5th Cohort Of FI Sofia Graduates | Meet the new anti-food-waste company, app that should help group fitness trainers, the new language learning app, and more. 
Excellence in Innovation: The Eight Companies Awarded By The President Of Bulgaria | Right before he withdrew his confidence in the government, President Rumen Radev awarded eight companies for their innovation achievements. But we are not here to talk about politics, here's what has been cooking in the private sector.
IoT Water Monitoring Startup ENOVA H20 Wins At The Bulgarian Finals Of Chivas Venture | The standard measurement of the organic water pollution indicator BOD (biochemical oxygen demand) currently takes about five days. On top of this, the procedure requires sample collection, transportation, and equipped laboratory with qualified staff. 
To simplify things and offer remote data access, ENOVA H20 uses biosensors to identify and quantify sources of organic water pollution in real-time. 
Read more about this innovation.
Want to receive the most relevant innovation news every Friday in your mailbox? Sure, we can offer that! Subscribe to our weekly newsletter here.