Venture Funding
Over €21m Invested In Bulgarian Startups Since The Beginning Of 2020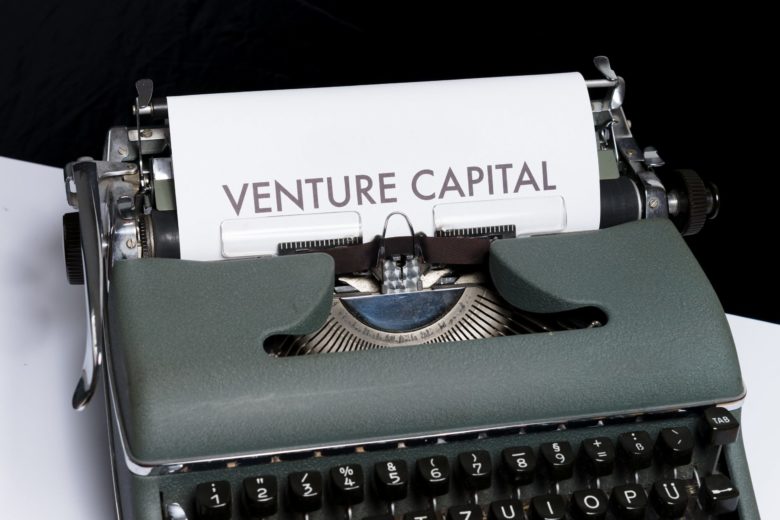 We are halfway through a year that's been quite turbulent for both startups and investors. Yet, despite the coronavirus pandemic and two months in a state of emergency, deals are still happening as at least 16 young Bulgarian companies managed to raise over €21m. 
Interestingly, research by Activize shows that Romanian startups have received about the same amount of total funding, which, however, is distributed among more companies – 30. While both Southeast Europe ecosystems seem to continue developing well, there is still a huge gap with the US. Since February, Hyperscience and Leanplum, two companies co-founded by Bulgarian entrepreneurs but having their business headquarters overseas have raised €77m.
Vertical-wise fintech is still one of the most trending sectors in the country with four deals in the first six months of 2020 but cleantech has turned into a sector on the rise as three green ventures make the list below and another three have received financial support from crowdfunding, competitions, and other alternative sources.
Capital invested in Bulgarian-based startups in 2020
Just before the lockdown and the arrival of the spring,

the Bulgarian e-bikes company Eljoy closed its first significant investment.

Led by Vladimir Davchev, who recently sold his business to Takeaway.com, with the participation of Eleven Ventures, business angels Svetozar Georgiev and Todor Breshkov, the €630K round is aimed at expanding production capacity and entering new markets.
Ondo, a company that provides a modular system that allows farmers to easily monitor and control all their plants in real-time while reducing water, energy, and fertilization costs,

was backed with €300k back in April.
In June, Impetus Capital invested €255k in Promoto, a young online platform that connects small merchants with producers and distributors of fast-moving consumer goods minimizing the time spent and the errors done with the established model of purchasing via phone.
Finally, after three years of intensive R&D, Lam'on, a startup that has developed biodegradable laminating film for the printing industry, attracted its first investors. Two business angels –  Sasha Bezuhanova, a former senior executive at HP and board member of the European Insitute of Technology, and Svetozar Georgiev, co-founder of Telerik and Campus X –

joined Lamon's board and invested €150k

.
Still a big gap: Two US-based companies with Bulgarian co-founders raised €77m
A bit over a year after it raised its previous $30m (€26.7m) round, the originally founded in Bulgaria document processing startup Hyperscience now announced another milestone – a $60m(€53.1m) round C backed by one of the oldest VC firms in the US – Bessemer Venture Partners.
Mobile customer engagement company Leanplum announced that it has raised another $27m (€23.9m) million in an extension of its $47 (€41.6m) Series D round from 2017.
In case we have missed a deal, please let us know at newsroom@trendingtopics.bg.