#BreakTheBias
Celebrating Women's day: 15 female-led businesses that create a better tomorrow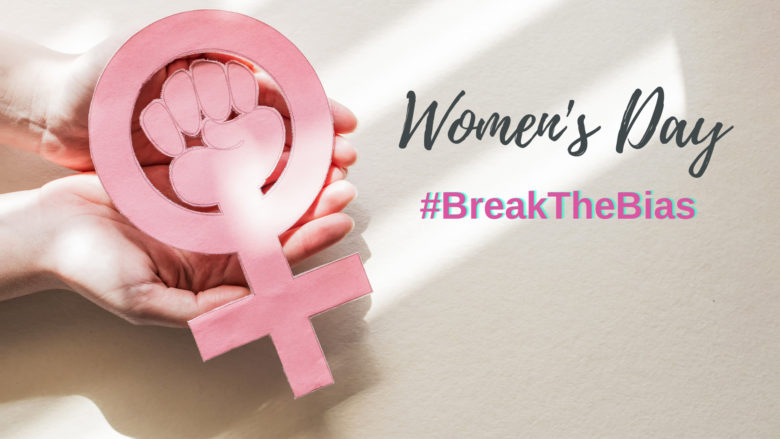 Today, March 8, is the International Women's Day (IWD). The United Nations' theme of the IWD 2022 is "Gender equality today for a sustainable tomorrow".
The focus of the UN this year is on recognizing the contribution of women and girls who are leading the way to build a sustainable future for all. Another global initiative for IWD 2022 aims to #BreakTheBias and raise awareness of issues that females often face. such as the gender gap, stereotypes, and discrimination.
But what is the most meaningful way to celebrate Women's day? Shall we celebrate the social, economic, scientific, and political achievements of women? Or better focus on impactful projects and initiatives that have the potential to improve the life and/or work conditions of women across the globe?
Every generation of women works and fights for the more promising future of the next generations. Here are 15 female-led businesses and meaningful projects from Europe that challenge the status quo and aim to make the world a better place.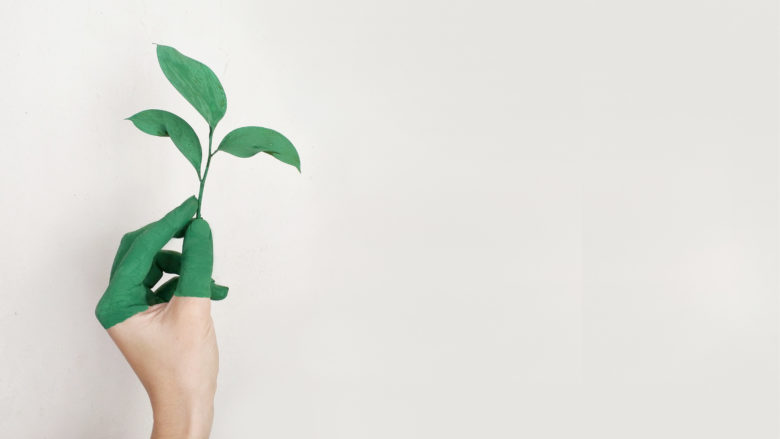 Sustainability & FemPower 
DiFold
The origami bottle created by the Bulgarian startup DiFOLD is a gamechanger in the packaging and plastic industry. Light, flexible, and eco-friendly, reusable folding bottles battle the plastic waste and CO2 emissions. The driving force behind the company is Radina Popova. Her project has been recognized internationally.
Bulgarian zero waste startup DiFOLD grabs the German Sustainability Award Design
PlanA
Lubomila Jordanova is not only an inspiration for her fellow Bulgarians but for the entire world. She is one of the most recognizable faces in the battle against climate change. Her project, PlanA, has developed an end-to-end platform that enables companies to measure, monitor, and reduce their environmental footprint and improve their environmental, social, and governance performance using machine learning and science.
Bulgarian Pride: Lubomila Jordanova from PlanA is among the leaders of the Obama Foundation
FoodObox
Say no to food waste. Founded just a few months ago, FoodObox allows businesses to sell surplus food and avoid throwing it out, thus not wasting all the resources invested into manufacturing and preparation. Co-founder Jane Dimitrova has rich experience in the field of circular economy and sustainability and her passion for impactful projects resulted in the creation of foodObox.
FoodObox: Bulgarian startup saves meals and battles food waste
The Climate Choice
The Climate Choice team enables the decarbonization of companies and their supply chains. The aim is to make climate transformation easy and uncomplicated for every company in order to decarbonize the economy together. Who is the mastermind behind it? Co-founder Lara Obst, a well-experienced entrepreneur with a special focus on sustainable projects.
The Climate Choice: Berliner Startup will die gesamte Lieferkette dekarbonisieren
Unverschwendet
Cornelia Diesenreiter, the founder of Unverschwendet (from German "not wasted"), actively battles food waste by turning veggie and fruit leftovers into delicious jams and mustards. It is clear that sustainability is her passion. Every year over 30,000 jars of jam and mustard are made from hundreds of kilos of fruit and vegetables. The concept has huge potential considering how much fruits and vegetables are thrown away.
Cornelia Diesenreiter: "Nachhaltigkeit ist mein Herzensanliegen und meine innere Kraft."
Hydrogrid
Hydrogrid offers a SaaS solution for hydroelectric power plants that intelligently adapts electricity production to weather conditions and market prices in real-time. This brings power plant owners significant time savings through automation. Founder Janice Goodenough successfully expanded her business in Norway, Sweden, Finland, the UK, and Turkey.
Hydrogrid: Millioneninvestment für das Wiener Wasserkraft-Startup von Janice Goodenough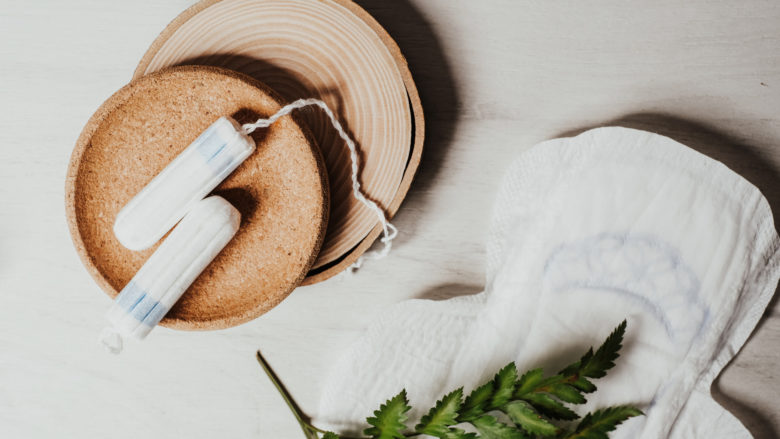 FemTech: From Women for Women
Daye
Daye is developed the world's first pain-relieving CBD tampon.  The tampons have been designed with the idea to be completely compostable. Founder Valentina Milanova holds the patent for the innovative creation. The idea first crossed Milanova's mind while she was examining applications of industrial hemp for a research project.
Daye: Founded by Bulgarian FemCare Startup Raises $5.5M For Cramp-Fighting CBD Tampons
The Female Company
Ann-Sophie Claus and Sinja Stadelmaier have created a range of products from organic tampons to organic pads and menstrual cups. They made the first cabron-free tampon! The two friends came up with the unusual business idea on a joint trip to India. There they noticed that menstruation means an enormous social restriction for women – for example, women are not allowed to enter holy places during their "period".
"The Female Company" produziert Bio-Tampons ab jetzt bei Wien
Breathe ilo
Breathe ilo is one of the world's first CO2-based fertility tracking devices. The innovative handheld device measures CO2 saturation levels to track and estimate peak fertility periods during a woman's ovulation cycle. By launching her product on the market, Lisa Krapinger made planned pregnancy much easier and more accessible.
breathe ilo: Grazer FemTech-Startup mit Zyklus-Tracker stellt sich neu auf
Libréa 
The combination of the French word "Libre" meaning "Free" and the Romanian pronoun "ea" meaning "she". Libréa – the menstruation panties that are a gamechanger for many women. The two women behind the project Laurence Blondiaux and Anouk Ragot aim to lay the foundation of a business that meets the needs of women in the most comfortable and affordable way.
Femtec Health
Femtec Health combines health and beauty sciences using technology and data to transform the total healthcare experience for women. The startup uses state-of-the-art genomics, predictive intelligence, and digital technologies. Initially, the startup was founded by the digital health entrepreneur Dr. Kimon Angelides. However, the project is female-led by a team of female experts in various fields.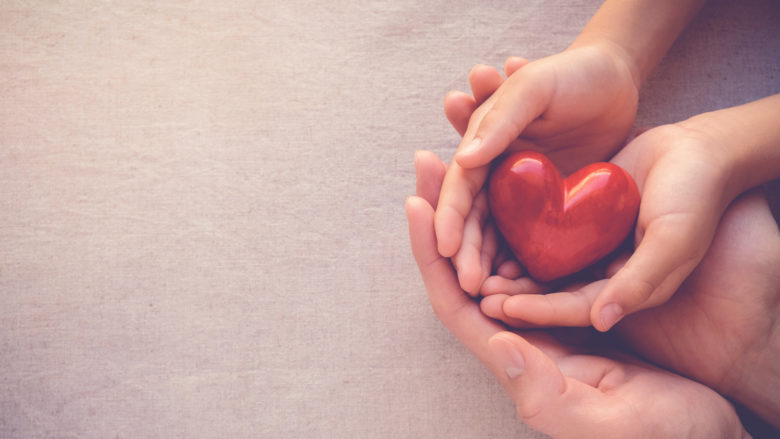 Fem-led impact
BeMe
BeMe is the first platform designed to empower autistic individuals, their families, and their care teams. The tool provides actionable, needs-based insights that improve the lives of Autistic individuals by using tech-driven and holistic methods of data collection. The story of BeMe is strongly connected to the personal journey of founder Sarah Glofcheskie. When her daughter was diagnosed with Autism, Sarah decided to take action to better understand the needs of her daughter and BeMe is the result of the know-how she gained over the years.
Empowering Autistic Individuals: BeMe attracts €750K investment by Eleven Ventures and other angels to grow further its holistic data gathering platform
Kinderpedia
Kinderpedia is an innovative platform for education, which provides the entire digital infrastructure needed for educational institutions to work smart and communicate efficiently, both in the classroom and online. Co-founder Evelina Necula says she is fascinated by the way technology transforms education. What motivates her is indeed the impact her ideas have on the involvement of parents in education from the early years and the use of technology as a collaboration tool and communication channel between kindergarten and family.
Romanian edutech Kinderpedia raised €1.8M to continue digital transformation of education
JAMBA
Jamba is a platform that aims to train and find employment opportunities for people with different disabilities. Through workshops and educational courses, Jamba provides its "heroes", the participants in the project, with key competencies, soft and professional skills and then bridges them with companies that would hire them. "Our goal is to train people with diverse abilities for the careers of the future – mostly in the digital sphere," shares co-founder Joana Koleva.
Social Inclusion Platform Jamba has Started a Crowdfunding Campaign to Build a Career Center
Mentessa
Mentessa is a software company with the mission to remove barriers to diversity and collaboration for everyone in the workplace. The company launched a new kind of platform empowering people at work to find & share skills with their community, rather than simply communicating with each other. The diverse team, led by Tina Ruseva, is committed to creating a new way of people collaboration – inclusive, purpose-driven, and sustainable.
Supported by Eleven Ventures, Bulgarian-led startup Mentessa raises €1M
Let us know: What does Women's day mean to you?